Getting a new pet can be exciting but also quite stressful. At Embora Pets, we want to do everything we can to make raising a healthy and happy pet stress-free!
As a result, we have put together a list of recommended books that we feel do a great job of giving you the information you need all in one place.
Obviously, we'd love for you to spend hours here on EmboraPets.com reading all of our articles, but sometimes you just need everything in one easy to digest place. For those who want to make things simple, we offer the following recommended books for your reading. Enjoy!
Dog Books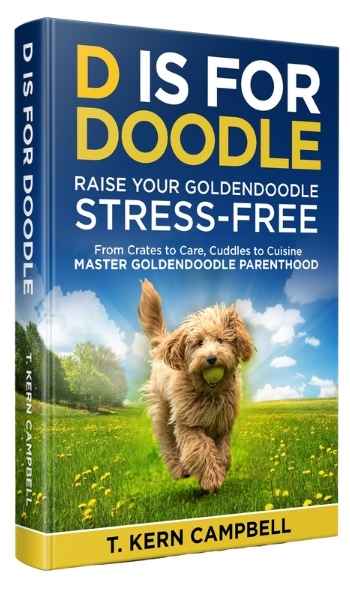 Goldendoodles
Raise your Goldendoodle STRESS-FREE
As the cover says, this book covers everything from crates to care, cuddles to cuisine
136 Pages of Goldendoodle greatness with original photos:
Puppies first vet visit
Grooming and baths
Ear infections
Growth stages from puppy to senior care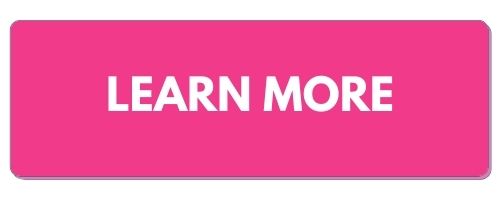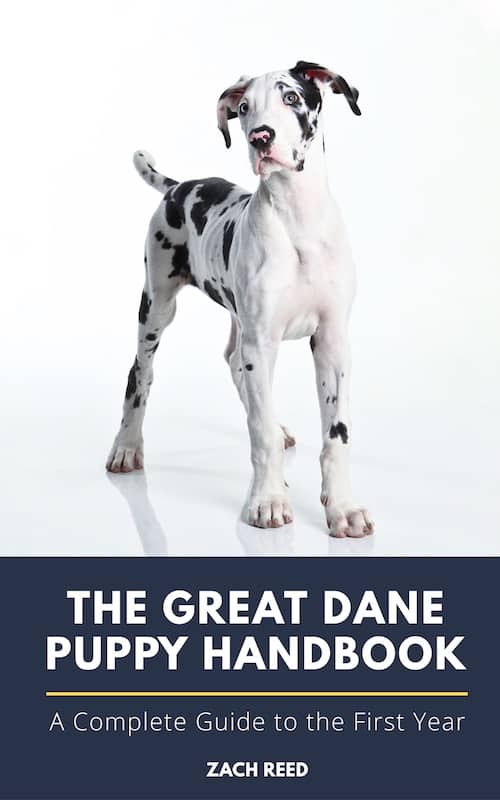 Great Danes
Here is a shortlist of just some of the topics covered in this 60+ page eBook:
Feeding a Great Dane
Hygiene and grooming
Diarrhea sources and treatment
Tips for puppy biting
Dane-proofing your home
Veterinary care and medical decisions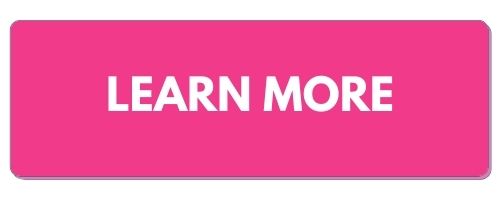 Snake Books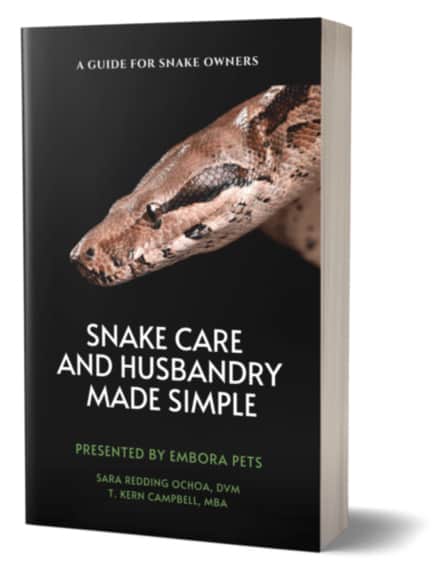 BONUS OFFER #1 (Included in Package)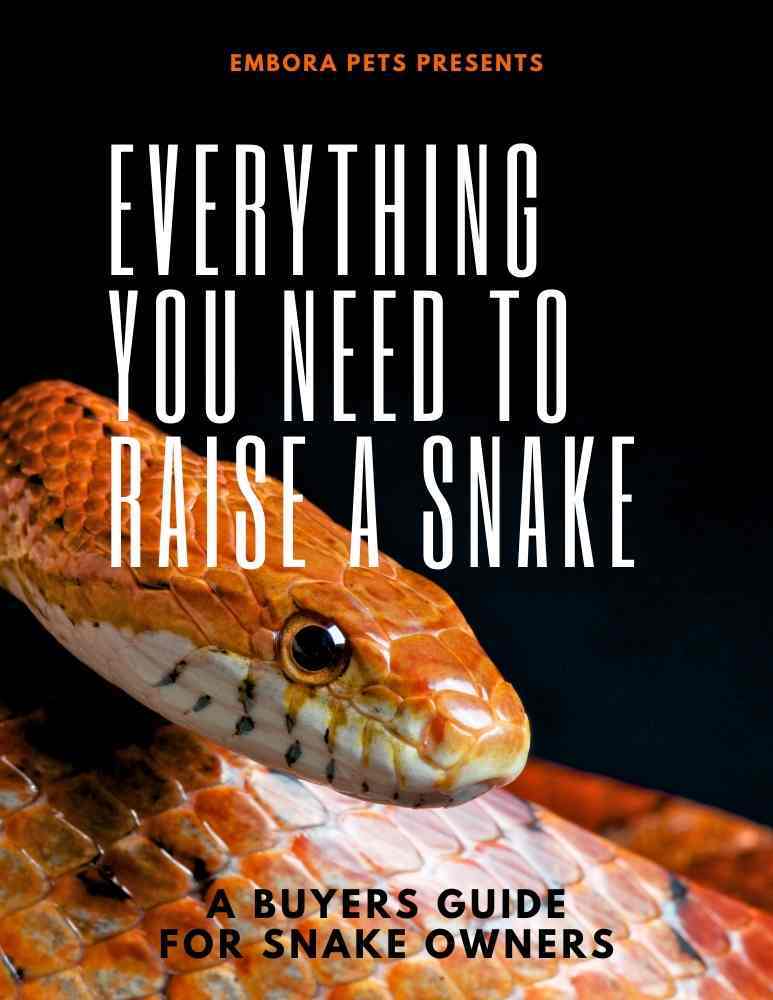 BONUS OFFER #2 (Included in Package)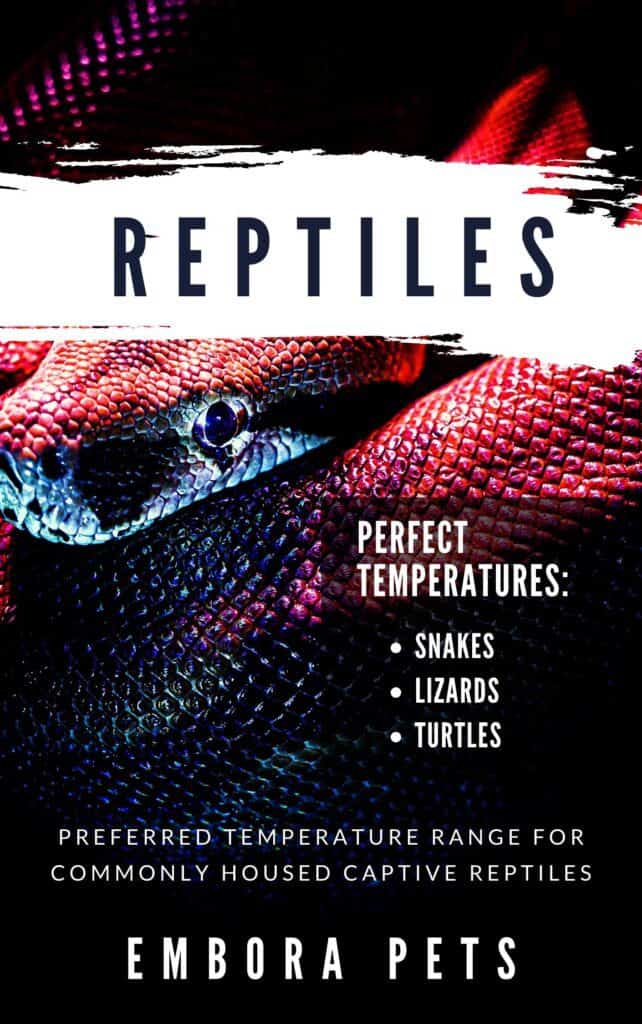 Snake Care and Husbandry Made Simple
Here's a shortlist of some of the topics covered:
Caring for snakes: vet visits, waste management, costs
Feeding snakes
Hygiene and habitat
Snake mites: symptoms, detection, and treatment
Scale and mouth rot: symptoms, detection, and treatment
How much does it really cost to have a snake as a pet
snake poop: how it works, how often, what does it look like, does it smell?
Veterinary care and medical decisions
Purchases to consider
Socialization: Can two snakes live together, cannibalism, turtles, and stress
Snake mites: symptoms, detection, and treatment
Scale and mouth rot: symptoms, detection, and treatment
How much does it really cost to have a snake as a pet
Veterinary care and medical decisions
Sexing a snake: How to tell a male vs female
Purchases to consider